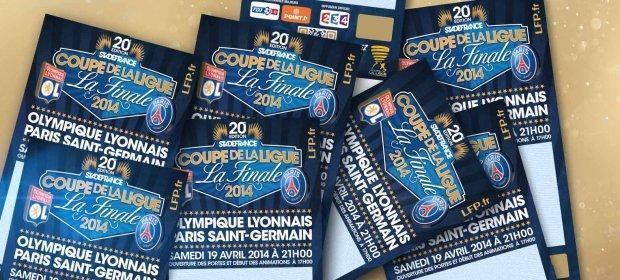 How to make your Spring Break PSG Tour Deposit
Published 23 January 2017
A deposit of $299 is required to secure your place on the trip. The deposit is fully-refundable until April 19th so start finding your flights today! Once you've made your deposit, our staff will be in contact to arrange the details of your stay. The remaining balance of the trip is due April 19th via credit card or personal check.
To make your deposit, CLICK HERE!
Please don't hesitate to contact us with any questions you might have or simply just to say hi!
Antoine Alias - PSG Tour Leader - antoine@globalfootballamerica.com
Jeremy Da - PSG Tour Leader - jeremy@globalfootballamerica.com
Or call +1 (323) 538-0908 with any questions or concerns.